TRIED AND TESTED TO STAND THE TEST OF TIME
SUDDENLY YOU DON'T FEEL SO VULNERABLE
ALL PRODUCTS CARRY THE HIGHEST SECURITY ACCREDITATION
Homeguard is a unique hardware security system for Windows and Doors. All components have been purpose designed and selected to ensure the finished products proformance can surpass all standards laid down for enhanced security and is also durable, long lasting and pleasing to the eye.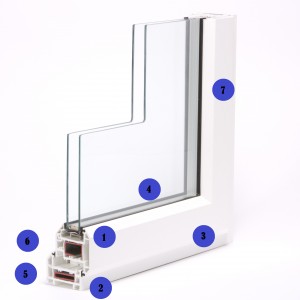 Sculptured glazing bead (Optional)
Steel reinforcement for strength and rigidity where necessary
Sculptured profile finish
Black low-line gaskets
Multi-chambered profile
Sculptured internally beaded
70mm profile with 28mm sealed units, for better strength, sound proofing and insulation.
Fully welded profile
High impact 70mm framework with thermally welded joints provides integral strength which is further increased, where necessary, through the incorporation of fully galvanised steel reinforcement into the mutli-chambered structure of the profile.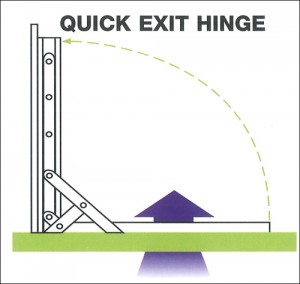 Quick exit / Easy clean hinge

The quick exit hinge can be opened to allow unrestricted means of escape in an emergency (available as an option). This also allows the opening to slide to gain access for cleaning.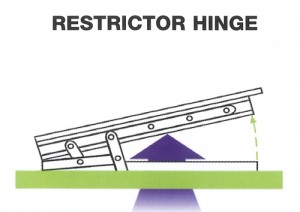 Restrictor Hinge
A thoughtful touch, the restrictor hinge (available as an option) keeps young children safe and secure whilst being child-proof in operation.
This innovative hinge limits the opening of the window preventing anyone from accidently falling.
A pressure pad concealed within the hinge mechanism allows the window to be opened fully by an adult. The restrictor hinge is recommended for windows fitted in children's bedrooms.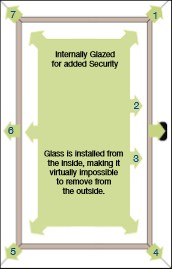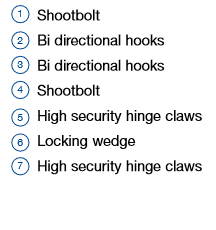 The combination of locking points that secure the window in all four corners and four sides of the frame, and its internally glazed designed that prevents the glass from being removed from the outside, makes HOMEGUARD the right choice.
HOMEGUARD offers proven protection against burglary with multi-point locking systems fitted as standard on all windows and doors.