A RANGE OF TAILORED PRODUCTS TO SUIT YOUR PERSONAL NEEDS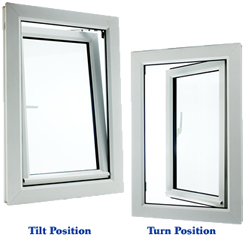 TILT & TURN
Versatile and practical, tilt and turn windows have the benefits of controlled ventilation and easy cleaning.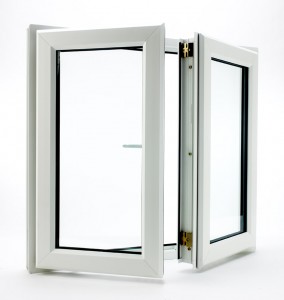 FLOATING MULLION DESIGN
A valuable asset for any home with small windows for fire escape facility.

GLASS STYLES AND IDEAS
With a glass design to suit every taste and style, you can be sure we can provide the design to suit you.
LOCKING WINDOW HANDLES
Our locking window handles are contemporary, elegant and practical. Their key-locking feature banishes unsightly separate locks, keeping the window's line clean and smooth looking. Available in a brilliant white finish, silver, chrome, black or gold finish. All with matching door furniture.